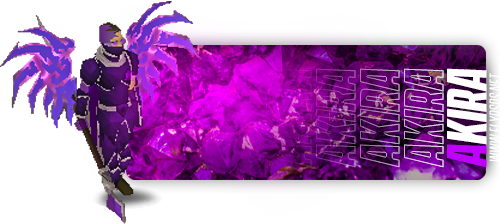 ewan
Diamond Patron
Content Count

9

Joined

Last visited

Days Won

1
Community Reputation
2
Bronze

About ewan
Recent Profile Visitors
The recent visitors block is disabled and is not being shown to other users.
ewan replied to easy mate's topic in The Lounge

Sorry for the late post havent check forums for quite some time now.

ewan posted a topic in Feedback

hello, ewan here, so as i grind for 5 billion exp. im suggesting there should be some kind of cape/reward for the grind, should have 3 different types of capes :5b Legend mode cape :5b Default mode cape :5b easy mode cape it will make more people grind for that cape, and i enjoyed my time skilling here at Ely, and now the Well of Goodwill is now 50% cheaper we can all help each other to reach that 5 billion exp. goal. thanks for reading, Ewan

ewan posted a topic in Report a Bug

Discord: Ewan#9205 IGN: Ewan

ewan posted a topic in 2020

ewan posted a topic in Resolved

i really like this idea! fully support this

Will you be available at this day & time:yes In-game Username:ewan Discord Username:ewan#9205

ewan replied to Goddess's topic in Guides & Tutorials

me likieeeee thank you goddess!!!